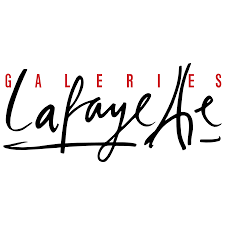 Galleries Lafayette - the Art of Caring
Powered by Delicates Fix & Clean
Introducing our latest Eco-Conscious and Environmental Program, "The Art of Caring" is a cyclical personal effects program that helps our customers make the most of their purchases while also considering the environment.  Due to the current global initiatives by the United Nations and other NGOs, it is important that we start to reduce our carbon footprint and waste.   With the Art of Caring, powered by Delicates Fix & Clean, we can all do a little to go a long way in being Environmentally Friendly.  Please see below some of the ways our clients have taken advantage of this service, to the betterment of their loved fashion pieces and the world.
CLIENT A

- HANDLE & BUCKLE LOOPS
We can remake the loops of leather and any other materials such as straps, buckles, laces when they break or are beyond repairable.
We match everything as close as possible to the original but can sometimes source the original material direct if requested.
CLIENT B - SUPER LUXURY SNEAKER CLEANING
Perfect for those uber-luxury trainers that require extra careful handling.We carefully clean your trainers' interior and exterior (including laces) using a range of methods appropriate to the material and damage. Although we can't guarantee that all stains will be removed, you can rest comfortably knowing that your trainers are in the most capable and passionate hands.